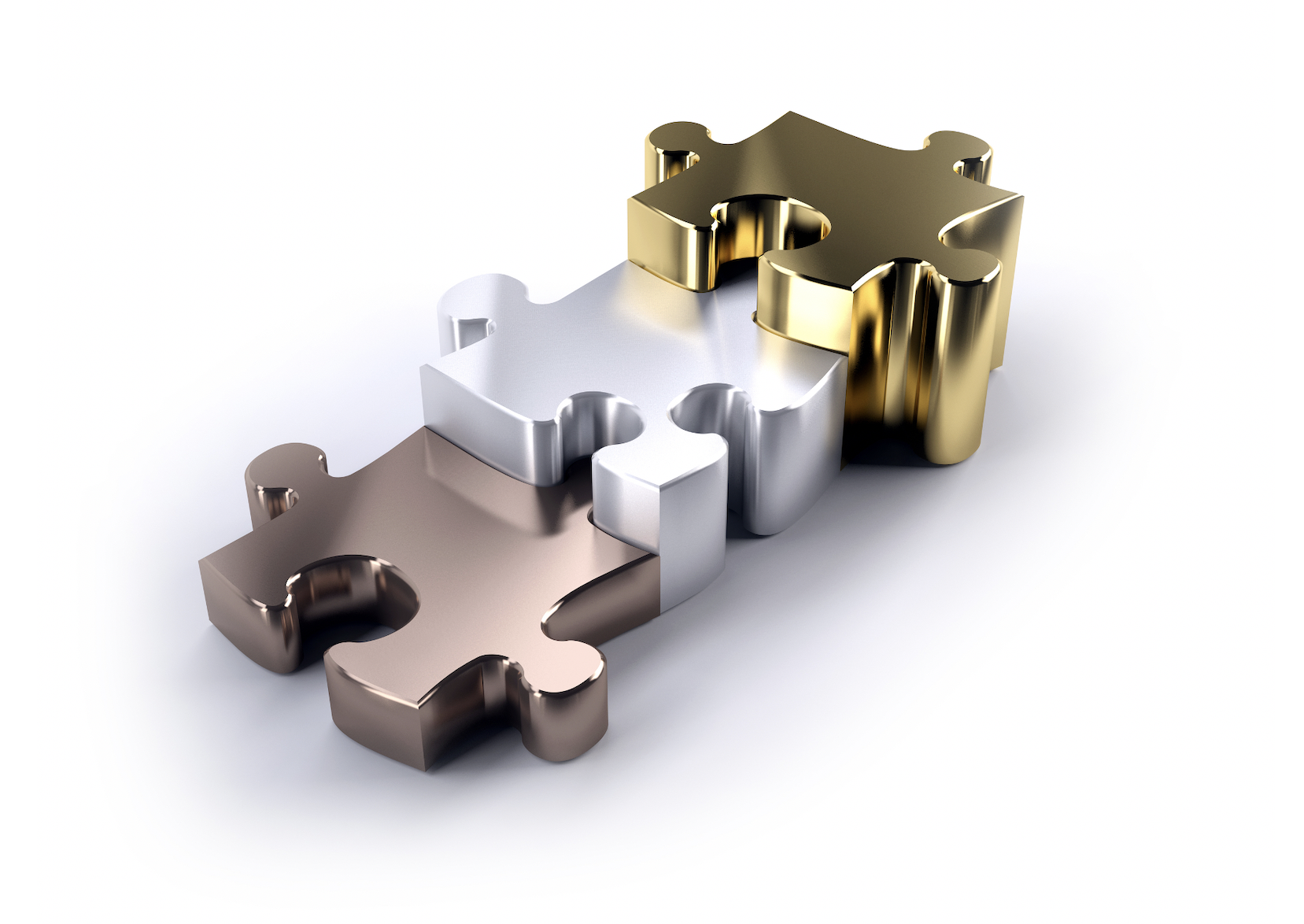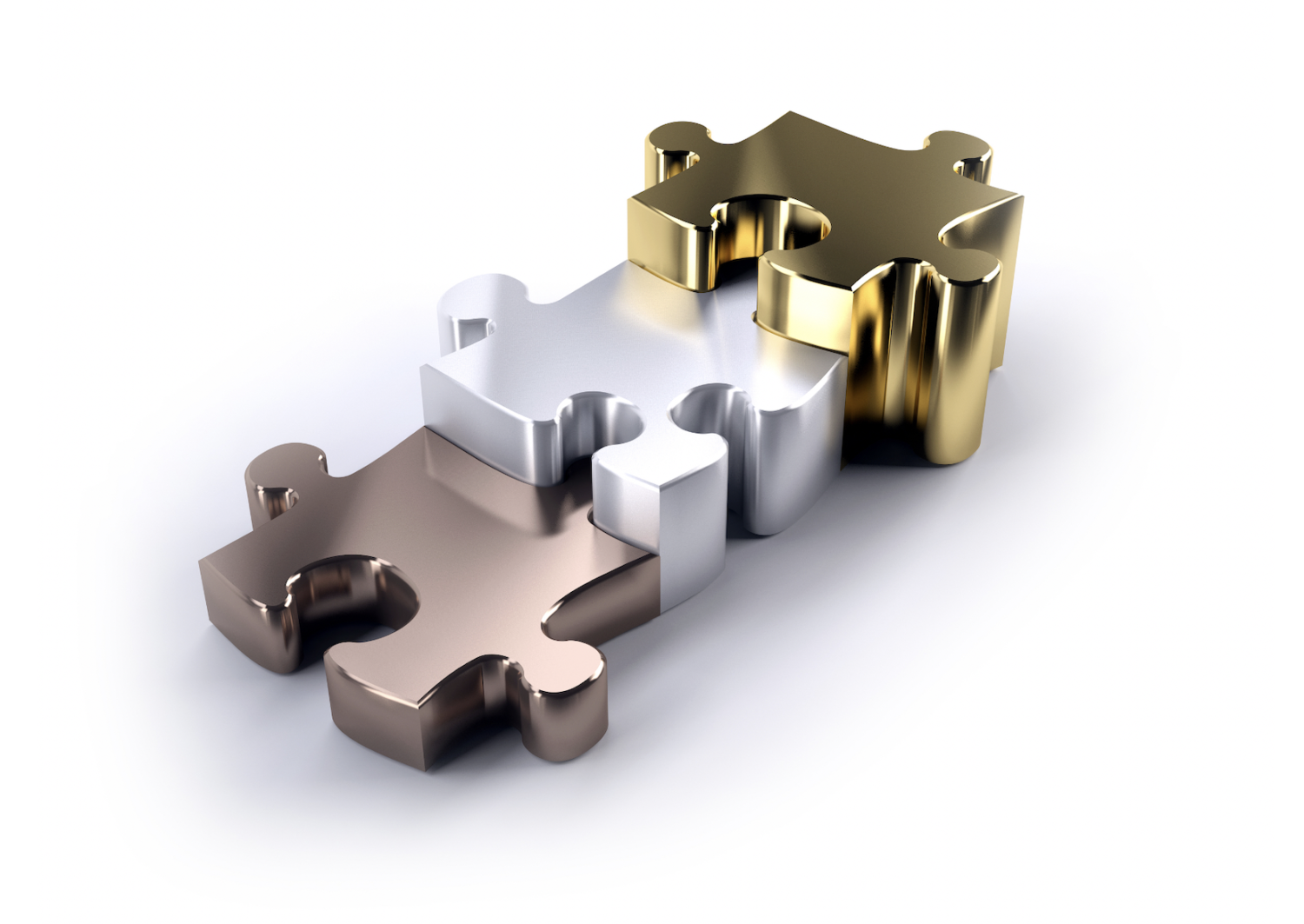 The Bronze, Silver and Gold of Meeting Platforms
"It is always the simple that produces the marvellous." – Amelia Barr
‍For many years, there has been a lot of intellectual snobbery around virtual meetings, with suggestions that unless you have those face-to-face, press-the-flesh meetings you just won't get the same level of engagement and communication.
Now, with Covid-19 forcing physical distancing, companies and organisations have had to rethink their attitudes towards virtual events in order to engage their staff and customers, motivate teams, sell products, and connect with faculty and thought leaders. In response, the technology companies that, in the past, may simply have provided a streaming service are improving their communications capabilities and looking at how to engage different audiences in response to the 'new' environment.
Virtual, it turns out, can be an effective forum to engage audiences – when the right skills, tools, facilitators, content and platforms are in place.
There's also another important element to virtual events:attracting sponsors to a conference. Virtual presents an opportunity to tap organisations that would never have had the resources to be represented at a physical event – not only because of the cost of a booth, but also the cost of flying staff to an event, putting them up in hotels and paying for their food and transport.
However, meeting organisers and associations need to be smart about the pricing points. A virtual booth or presence could be offered at different entry points based on 'Bronze', 'Silver' or 'Gold' functions and features. Furthermore, those features need to be personalised. What an organisation is looking to get out of being represented will differ from one stakeholder to the next, and the only way to know what the value is to those businesses is to have a dialogue with them.
For example, a small biopharmaceutical company may not have a product on the market yet, but they are looking to build awareness for their products in development. In this case, having booth presence with limited functionality that allows them to share materials, promote research and contact information might be all that is needed – in other words, a 'Bronze' service.
"Meet" the customer
Virtual meetings potentially provide a simple solution – albeit with complex capabilities and technologies – to a difficult problem for the life sciences industry. That is, with the pandemic, many are struggling to find a way to get in front of their customers. The rep showing up on the doctor's doorstep isn't happening at the moment, and most small companies don't have the resources to create their own educational platform.
They need to find a way to get that presence, to meet potential customers and to network with key opinion leaders. The right platform that allows these organisations to gain analytics and share data may well present the best way to connect – assuming there are flexible entry points.
This flexibility and value proposition holds true at the upper end of the spectrum too. 2 companies that are 'Gold' or 'Platinum' sponsors can have vastly different needs. One may be more interested in the symposia than the stand, whereas the other may be primarily focused on the booth.
That's where having discussions and knowing the industry are integral to being able to offer the right 'Bronze', 'Silver' and 'Gold' services to sponsors and deliver the level of support and service that will encourage them to return to the next virtual meeting.
Our experience has shown that there is both demand and huge potential value to be gained from the right virtual meeting delivered at the right level for the right organisations.
I've been crunching the data on 3 test sponsor webinars we ran for a society last month, and what has stood out for me is just how many people have joined because they're looking to network and grow their communities. They are turning to the organisers of virtual meetings to orchestrate the connections that aren't possible in the physical world at present.
We all know the saying, 'necessity is the mother of invention'. In a world where in-person meetings are not possible, virtual meetings are creating new ways to connect. You just need to know your audience – what they want, what they can afford and how you support them.
It's both simple and complex.
Caroline MacKenzie is the Operations Director at Open Audience, which specialises in making life sciences meetings more engaging with more positive, successful outcomes. The Open Audience team helps to strategise and prepare pre- and post-meeting as well as providing real-time support and guidance during the event. Open Audience also offers customisable, multilingual engagement platforms that include interactive polling, surveys, and ideas exchange.
‍
https://www.openaudience.com/wp-content/uploads/2022/09/5f08874ad5305fce982cc344_The-Bronze-Silver-and-Gold-of-Meeting-Platforms-Open-Audience-website-2.png
1174
1657
Contact
https://www.openaudience.com/wp-content/uploads/2022/08/logo.svg
Contact
2020-07-10 13:15:00
2022-10-28 16:41:48
The Bronze, Silver and Gold of Meeting Platforms