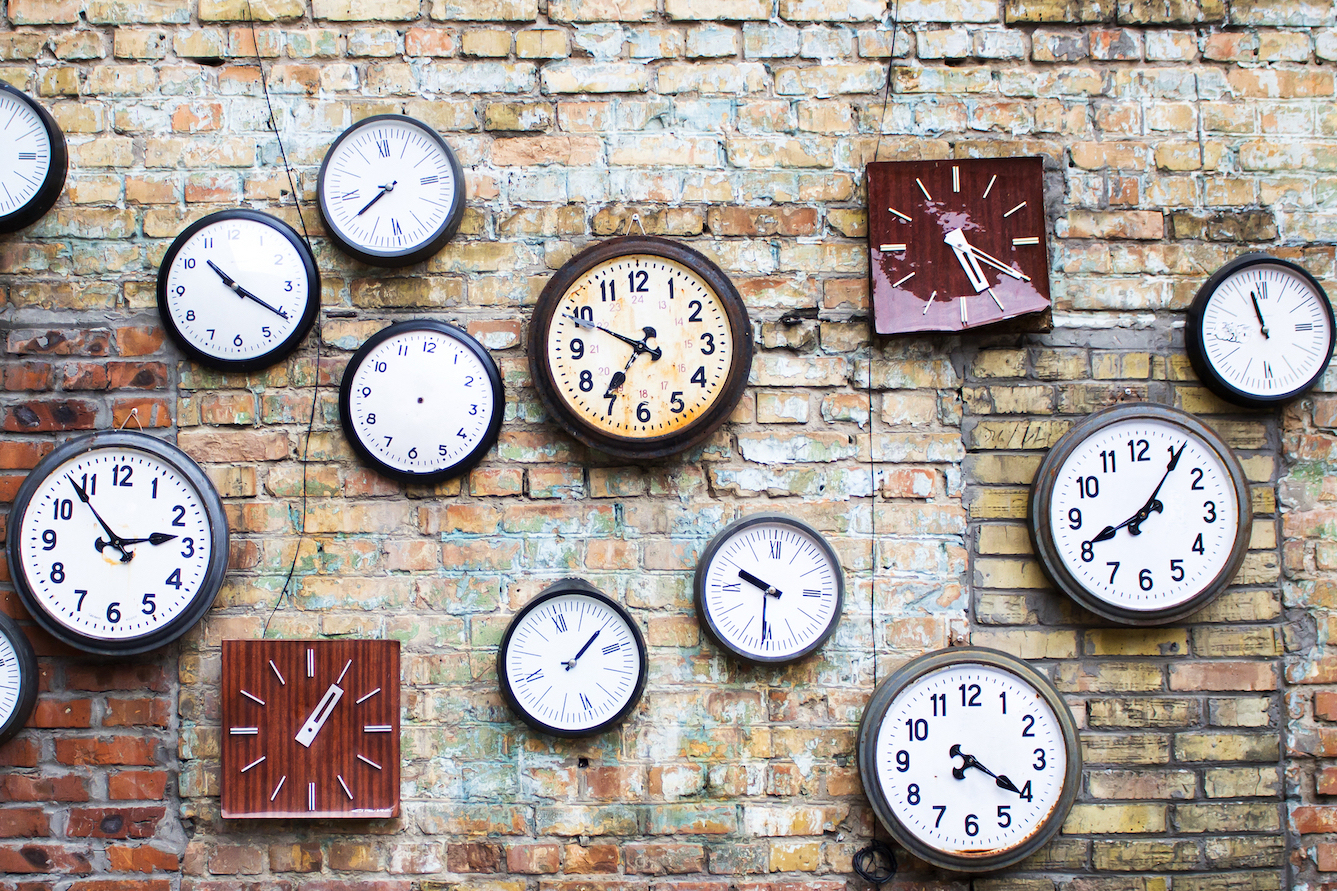 Why Pre-, During and Post-Engagement Is Key to the Virtual Ad Board
"The longer the meeting, the less is accomplished." – Tim Cook
Everything you thought you knew about advisory board meetings has been upended. Those 2-day, intensely focused in-person meetings, punctuated by coffee and lunch breaks, don't work in the virtual setting.
You can't expect people sitting on a Zoom call, no matter how engaging and relevant the agenda, to stay focused and productive for 2 full days. The question is, how do you get through your agenda in a couple of 3 or 4-hour sessions? This is where it's so important to focus on your pre-event activities.
We were recently engaged to run a virtual ad board meeting that is normally a 2-day fixture. To help the client cut the event down, we proposed a pre-engagement through a series of about 50 to 60 conditional questions, broken down into sections, that were sent to delegates a week before the meeting. The data that came back allowed us to determine what to cover in a pair of 4-hour sessions.
However, flexibility is also crucial. During the meeting, we showed the results and carried out polling in real time to create a comparison of how delegates' opinions may have changed. That data led to a change in the agenda for the second day's session.
Zoom in the Room
Virtual sessions aren't just about what's on the agenda. There are also important physical differences between a virtual and an in-person meeting. Where you sit, how your camera is set up, what's in the background, light quality – all these things matter during a virtual meeting.
To help the recent ad board virtual meeting run smoothly, we held a rehearsal for the organisers. We asked questions such as who was running the meeting, how would contributions be handled, would the session be more formal or informal, did they want a review during the coffee break, and would messages during the session be helpful or distracting?
We also asked delegates to join the preparation session very briefly to make sure their link worked, to give them confidence that they could be seen and heard, and to offer suggestions on where to sit, how to set up their camera and whether to move any distracting items (a rubbish bin in the background isn't a good look).
During the event itself, it's invaluable to have a behind-the-scenes meeting director – someone akin to the conductor of an orchestra – making suggestions, offering guidance, and keeping an eye on the rules of engagement, participation and interruptions. For example, in a virtual meeting we had 9 male delegates and 1 woman, and I noticed that the male participants were dominating the conversation. I messaged the chair to say she should consider how best to give the female participant space to talk as she sounded as though she was very knowledgeable but was struggling to be heard.
Interestingly, some of the feedback at the end was about gender balance in the ad board and part of that was driven by the fact that the 1 female delegate had less of a voice than the other participants. But spotting and managing that while chairing a virtual meeting can be extremely difficult with the 101 things Chairs are having to manage.
The end is not the end
The end of the meeting should not be the end of the discussion with the delegates. Post-event, organisers should take the time to ask delegates whether the meeting was a good use of their time, whether they felt their contributions were well received, whether they were given the space to talk about relevant issues, what they felt the event failed to address, and whether they would be willing to continue the discussion.
To keep delegates engaged post-event, meeting organisers might consider getting agreement to participate in some follow up activities. This might be as simple as posing a question to the group once or twice a month and agreeing that they will respond within 30 minutes via WhatsApp – if they are available – to a topic that comes to mind.
Extending the delegate journey is, I believe, important. After all, you're spending money on building an event. Wouldn't it be useful to know in advance what people think before they get there, and wouldn't it be useful to know a month later whether they are they doing anything differently?
What our experiences have shown is that to successfully run virtual ad board meetings, organisers need to shift the focus to pre- and post-event activities.
They need to prepare their delegates, they need to engage with them during sessions – via polls, surveys, and so on – and they need to be agile enough to adapt the next session based on delegate feedback. Successful outcomes depend on this careful preparation, ongoing engagement, an eye for detail and flexibility before, during and after the meeting.
‍
Leslie Robertson is the Founder of Open Audience, an audience engagement consultancy that specialises in making life sciences meetings more engaging with more positive, successful outcomes – whether in-person or in the virtual space. The Open Audience team helps to strategise and prepare pre- and post-meeting as well as providing real-time support and guidance during the meeting. Open Audience also offers customisable, multilingual engagement platforms that include interactive polling, surveys, and ideas exchange.
https://www.openaudience.com/wp-content/uploads/2022/09/5eea5c955858956b430a429d_Open-Audience-Engagement-Technology-blog-Why-Pre-During-and-Post-Engagement-is-Key-to-the-Virtual-Ad-Board.jpg
891
1337
Contact
https://www.openaudience.com/wp-content/uploads/2022/08/logo.svg
Contact
2020-05-11 13:15:00
2022-10-28 17:03:32
Why Pre-, During and Post-Engagement Is Key to the Virtual Ad Board