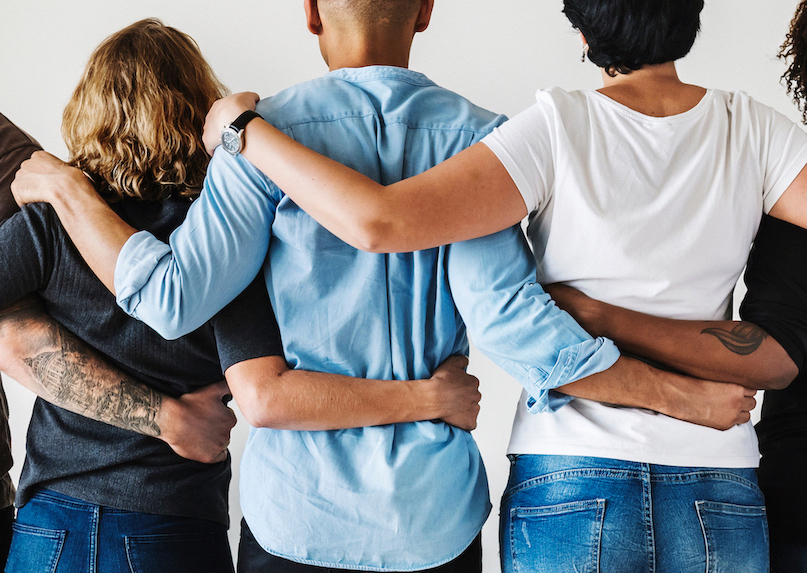 Advice From Engagement Experts: The A to Z of Successful Meeting Management
"We are what we repeatedly do. Excellence then, is not an act, but a habit." – Aristotle
Putting on a large or even medium-sized congress or meeting is a many-layered process.
First, you need to find delegates and get them to sign up to your event. Next, you need to set up a website for your event to both promote it and to allow delegates to register.
Even with a website in place, you need to know how to handle registration. Delegates who do sign up for your event want the process to be seamless, so it is important to have a payment link to the registration page.
Then there is the day itself. Are there procedures you need exhibitors to follow, whether in a live event or virtually? Have you thought about the technology for running your event, such as audio visual (AV) systems for a live event or digital platforms for a virtual event?
The problem-solving skills of an engagement expert take the guesswork and complexity out of the whole process of putting on an event.
We have often ended up taking on all the logistics when a client, such as a medical association, turns to us to help with audience engagement and then ends up seeking support a variety of other elements of across all aspects of the meeting.
A couple of years ago, I was running the technical support for a medical association that had hired another agency to manage their conference for them. In the first year of their relationship with that agency, everything had run smoothly but on this occasion the agency had handed the management over to a less experienced team.
I was in the conference hall managing the iPads when a series of problems occurred. However, the agency team was outside the hall, unaware of the issues that were taking place. I began problem-solving while at the same time trying to reach the agency to get their team back in the hall. I ended up sorting out the AV issues, getting speakers back on track and generally keeping the organisers safe.
After the meeting, the association decided not to hire the agency again and asked me if Open Audience could manage the next meeting series. We ended up taking on the logistics, including registration, payment, faculty briefings as well as the on-the-day meeting management.
However, to me, meeting management is about more than logistics.
It is about thinking creatively and strategically to enhance the meeting experience for delegates. For example, we are working with another medical association on a meeting that is bringing together delegates from several countries.
To ensure delegates can absorb and discuss the content, we are pre-recording a session in English, which will then be available on the meeting website with subtitles in multiple languages. We are also looking at technology to open the discussion in different languages in real-time.
So, one delegate might be speaking in Russian and text would appear to each delegate in their own language. This could allow delegates to have two- or three-way conversations in their own language without needing to stop and translate. That is what I mean by creative problem-solving.
When we are managing an event, we are looking at all available options to problem-solve and enhance audience engagement.
It is a bit like the engineer in a railway junction box, pulling levers to move the tracks to direct trains through a busy intersection. Like that engineer, my team and I are working with all these levers – some may be people, some maybe processes, some may be technology. Our job as engagement experts is to make sure the proverbial trains run smoothly and safely.
As a team we are always researching, innovating and working with our clients to manage and run effective, productive and engaging events. We know from experience what works and what doesn't, what can go wrong and how to keep meetings 'on track'.
Leslie Robertson is the Founder of Open Audience, an audience engagement consultancy that specialises in making life sciences meetings more engaging with more positive, successful outcomes – whether in-person or in the virtual space. The Open Audience team helps to strategise and prepare pre- and post-meeting as well as providing real-time support and guidance during the meeting. Open Audience also offers customisable, multilingual engagement platforms that include interactive polling, surveys, and ideas exchange.
https://www.openaudience.com/wp-content/uploads/2022/09/5f80cf5edfb02d36299c267a_A-to-Z-successful-meeting-management-blog-image-website.jpg
573
807
Contact
https://www.openaudience.com/wp-content/uploads/2022/08/logo.svg
Contact
2020-10-28 14:15:00
2022-10-28 13:40:21
Advice From Engagement Experts: The A to Z of Successful Meeting Management