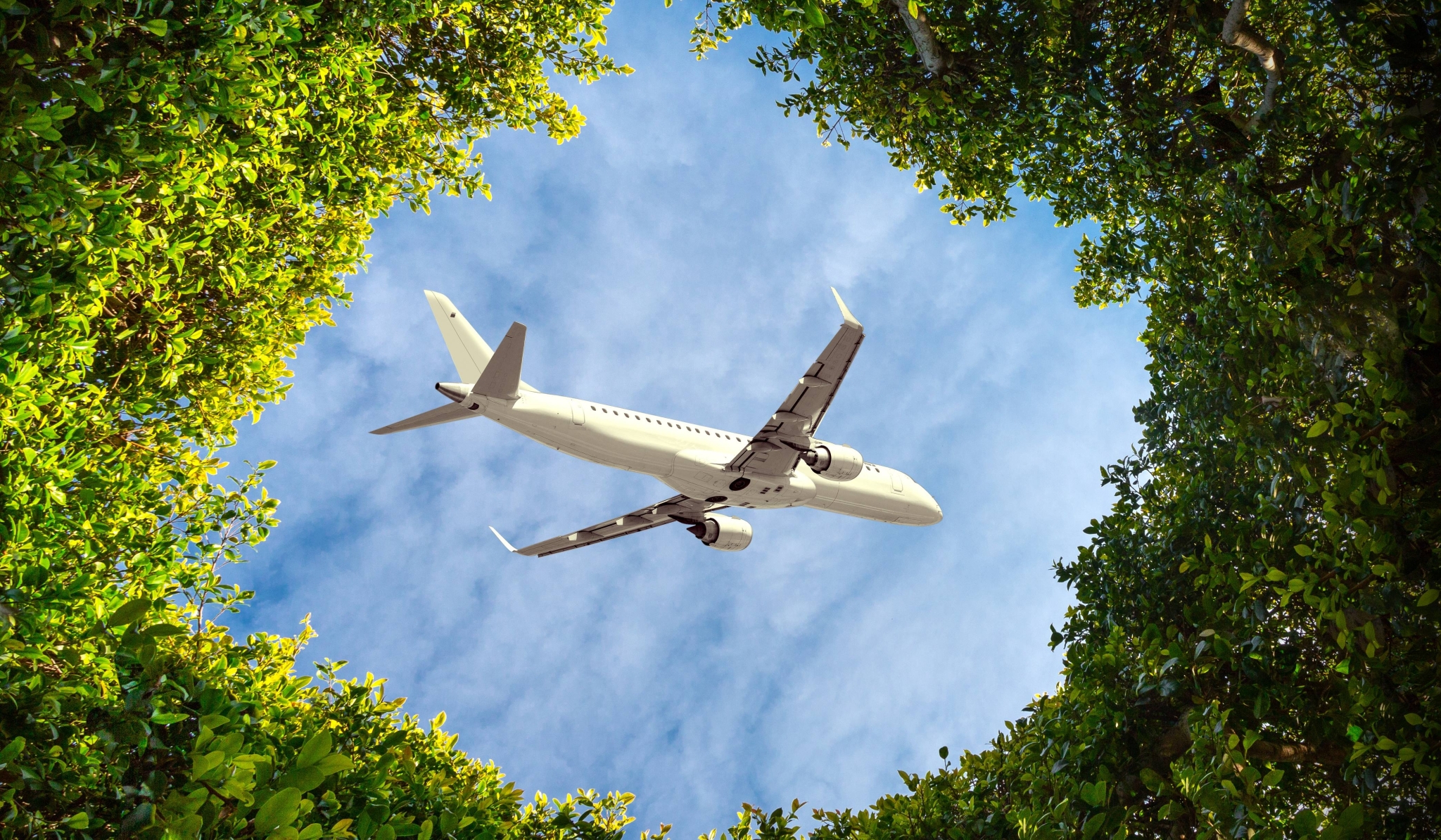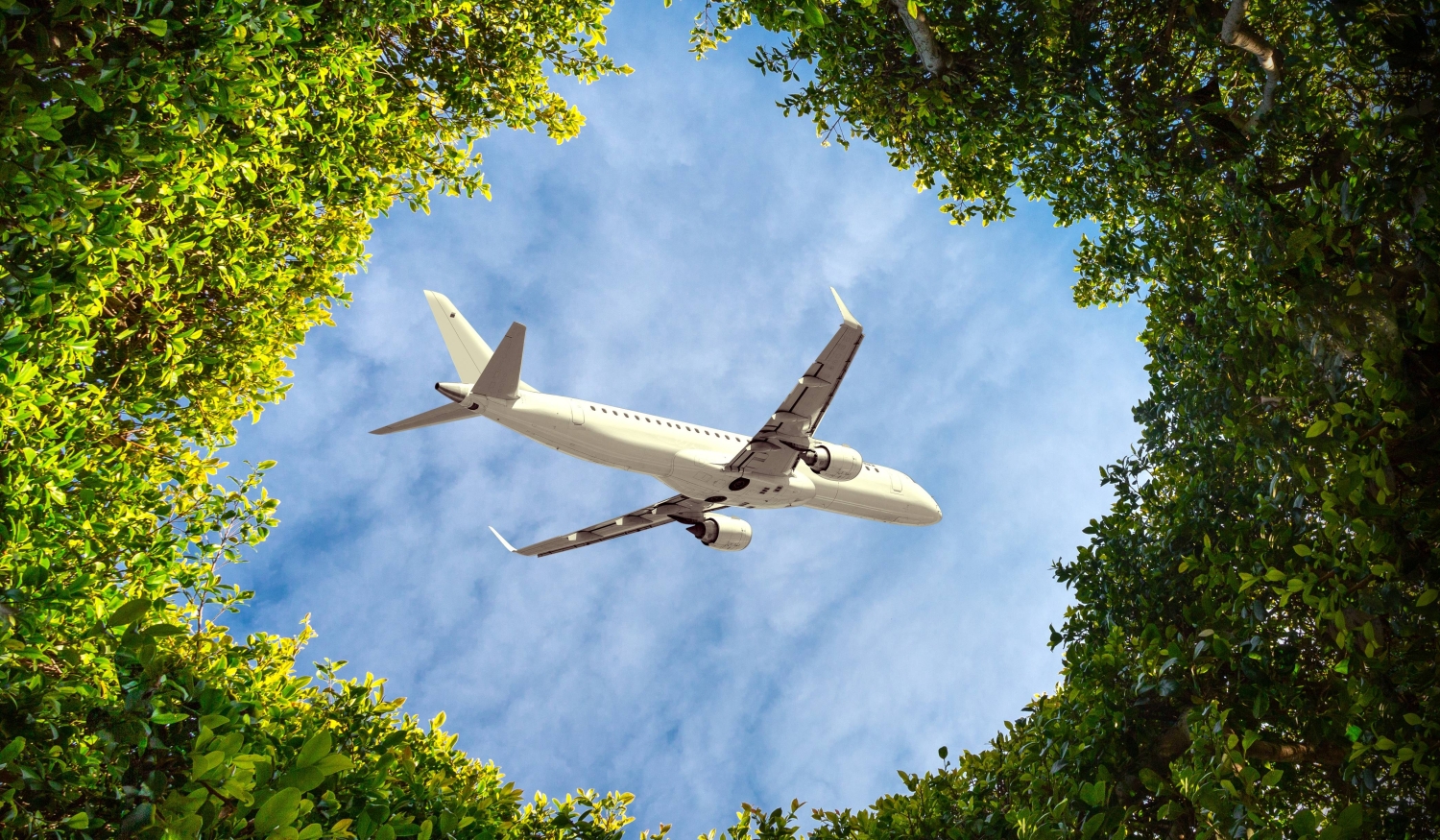 Rethinking Business and Event Travel: A New Era Post-Pandemic
The global hiatus imposed by the COVID-19 pandemic presents a unique opportunity to reimagine the landscape of business and event travel. It's time to harness this transformative moment and steer our industries towards a sustainable future.
Embracing the Virtual Shift
Let's begin by examining findings from the latest report by the World Resources Institute (WRI) on business travel. Their data illuminates a significant shift in attitudes towards virtual meetings, with over 60% of respondents and 70% of frequent travellers acknowledging the feasibility and effectiveness of these platforms. Notably, reduced air travel resulted in significant savings, both in terms of carbon emissions and costs.
These revelations indicate that we don't have to return to the old norms of business and event travel. Instead, we can reinvent these industries, prioritizing sustainability without sacrificing efficiency or engagement.
Leading the Transformation
As leaders in the event industry, we're at the forefront of this change. In recent months, we've witnessed how interactive technologies can create engaging, meaningful, and efficient experiences. Travel is no longer a prerequisite for successful events. This shift is about more than reducing carbon footprints; it's about enhancing interaction quality and global accessibility.
Shaping the Future Together
Let's leverage the insights offered by WRI to mould the future of business and events. By investing in cutting-edge virtual technologies, promoting positive social norms, and encouraging senior staff to commit to reduced travel, we can cultivate a culture that values sustainability as much as success.
However, these changes must be a collective effort. As a community of event professionals, we must rewrite the narrative. Let's harness the momentum of this moment and redefine our industry's standards.
Seizing the Moment for Sustainability
As we emerge from the pandemic's grip, let's choose the less-travelled path – one that leads to a more sustainable and inclusive future for the events industry. Let's seize this moment and collaborate to ensure our legacy reflects innovation, resilience, and environmental stewardship. Together, we can navigate this new era of business and event travel.
About the author:
Leslie Robertson is the Founder of Open Audience, an audience engagement consultancy that specialises in making healthcare and life sciences meetings more engaging with more positive, successful outcomes – whether in-person or in the virtual space.  The Open Audience team helps to strategise and prepare pre- and post-meeting production, as well as providing real-time support and guidance during the meeting. Open Audience also offers customisable, multilingual engagement platforms that include interactive polling, surveys and ideas exchange.
https://www.openaudience.com/wp-content/uploads/2023/08/Rethinking-Event-Travel-Blog-Au-23-scaled.jpg
1493
2560
clare@openaudience
https://www.openaudience.com/wp-content/uploads/2022/08/logo.svg
clare@openaudience
2023-08-21 11:37:24
2023-08-21 11:48:26
Rethinking Business and Event Travel: A New Era Post-Pandemic