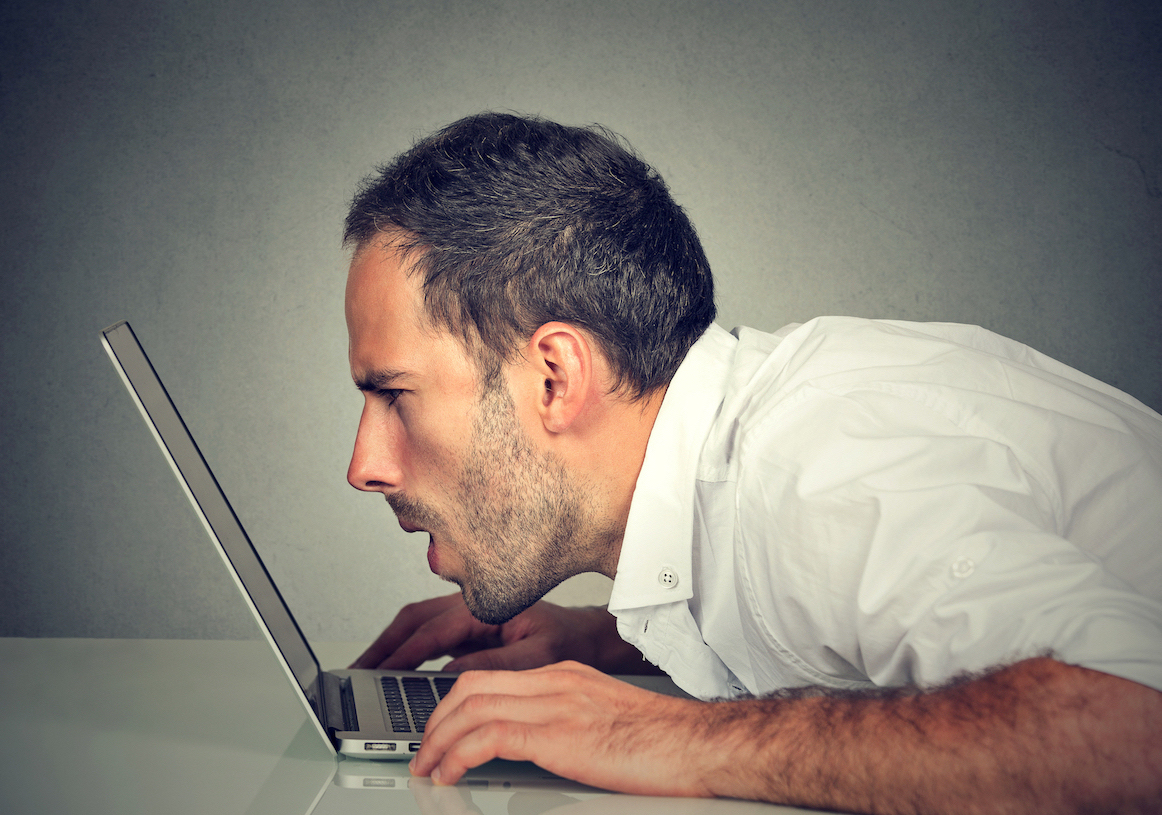 Innovate Don't Imitate: The Good and Bad in Virtual Meetings
Digital change across the life sciences industry has been happening at a massively accelerated pace, buoyed by convenience, technology, and above all, the need to socially distance during the Covid-19 pandemic.
As face-to-face meetings have been forced to go virtual, the life sciences industry has had to assess how it will share R&D developments, medical insights, sales strategies, commercial developments and other information with stakeholders.
The answer for most companies has been a rapid uptake of virtual interactions. An Omnipresence survey found that 78.8% of pharma companies have been repurposing content for virtual engagements and, with budgets for medical conferences being slashed, most (73.9%) senior professionals expect face-to-face engagements with healthcare professionals to continue to decline.
However, virtual is a very different dynamic to face-to-face, and requires a different approach. For these engagements to resonate, achieve their objective and –importantly – encourage HCPs and other stakeholders to attend future virtual meetings, there are two key factors to address: technology and content.
Getting the platform and content right
Let's start with the technology. You need to research which platform is best suited to your needs and to support your customers, and which technologies could assist you with your engagement. Do your teams know how to use these platforms and technologies effectively? And is your audience comfortable with the platform?
From an audience point of view, it's important to recognise technology anxiety, especially with older HCPs. Another key consideration with the technology is whether it has the depth of features and capabilities that allow you to innovate and engage. Simplistic technology might be fine for one-to-one meetings, but for longer engagements there is a risk your audience will switch off if you can't use creative capabilities, such as polls, break-out meetings, and tools for Q&A session stools.
Content is the second key consideration. As the Omnipresence survey shows, pharmaceutical companies are struggling to supply enough content, or even the right content to their audiences. Senior executives understand how important it is to supply accurate, relevant, timely and clear content.
But how should that content be presented, in what format and how much?
Just because you can repurpose live content in a virtual environment doesn't mean you should. In virtual meetings, your audience can easily be distracted by emails, web searches or other distractions, while your presenter isn't engaging face-to-face so may find it harder to read the room.
Ask yourself if the content is engaging? Is the meeting long or one in a series of long meetings? "Zoom fatigue" is a very real phenomenon so consider whether your presentation is engaging enough to hold your audience's attention.
Engaging, relevant content is crucial otherwise you are wasting time and money, and there is a very real risk that if your audience has a bad experience you won't be able to get them to join future virtual meetings.
Technology and content matter, particularly now, more than six months into lockdown. At the start, just being able to communicate meant people were engaging regardless of the quality. In the intervening months, however, virtual has become ubiquitous and people are becoming choosier and less forgiving when things go wrong. In this environment, creativity and innovative approaches are needed and some level of professionalism is expected.
How an external expert can help drive engagement
As demands have risen and tolerance for bad delivery has fallen, getting it right has become imperative. Using an external expert, such as Open Audience, can make all the difference. In terms of technology, a meeting expert can help your teams and your audience with training on how to be comfortable and familiar with the technology, and how to get the most from a platform.
In the future, it seems likely that hybrid meetings will become the norm as pharmaceutical sales representatives look to interact with hard-to-reach HCPs in a forum they prefer. As Pol Vandenbroucke, Chief Medical Officer, Hospital Business Unit at Pfizer, notes in the Omnipresence paper: "The solution is to develop a strategy that enables companies to have the flexibility to shift between virtual and in-person when possible or needed."
Robust digital technologies and virtual platforms, supported by engaging content and innovative, creative approaches will be the key to maintaining audience attention and getting your message across effectively.
Guest blogger Scott Newall is the founder of Newall Brand Consulting, which was established to help brands to differentiate, grow and launch in the United States.
https://www.openaudience.com/wp-content/uploads/2022/09/5f80d7bbdfb02dd0c0a19037_Innovate-dont-imitate-scott-blog-image-website.jpg
815
1162
Contact
https://www.openaudience.com/wp-content/uploads/2022/08/logo.svg
Contact
2020-11-11 14:15:00
2022-10-28 15:22:41
Innovate Don't Imitate: The Good and Bad in Virtual Meetings