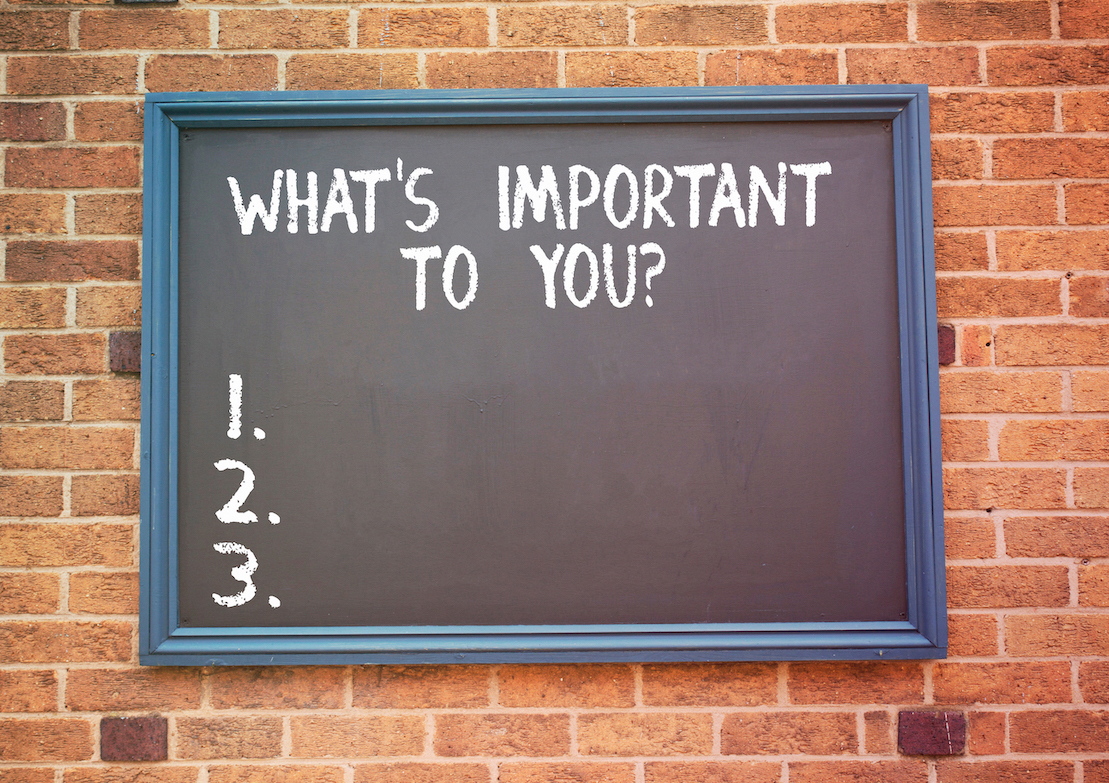 Creating Trust: It's Not About Us, It's About You
"A gentleman is one who puts more into the world than he takes out." – George Bernard Shaw
There is a danger in the meeting world that the audience engagement team can lose sight of the real objective, which is to help the client deliver outstanding outcomes.
Regardless of how good the technology or the team is, good meetings experts must remember the adage: "It's not about us, it's about you."
We are not there to take control, we are there to support the client in achieving their objectives. We bring the extra know-how to the table; we don't take over the show or to pretend we have all the answers. Great meetings are a result of collaboration, drawing on the skill sets of everyone involved. It's the 'Dream Team' that my colleague Pedro referred to that draws on everyone's strengths to achieve clients' goals, make them shine and keep them safe.
Central to being a team that is focused on the client is flexibility. How can we adapt meetings to the needs – and budgets – of clients? We often speak to clients who say: "I would love to do this all-singing-all-dancing virtual meeting, but we don't have the budget."
They ask how they can retain the feel but tone down the scope and cost. There are always ways to do this, if you are willing to be adaptable and think creatively. We know we can make some compromises on our side to ensure the client continues to shine.
For example, we are pitching for a 3-day pharmaceutical meeting in Spanish that was originally going to be managed by a large agency. In these tougher times, however, the company has decided it needs to be more economical. While the big agencies' fees are considered too high for the company, we can adjust the sessions to meet their budget while not compromising on quality.
Building trusted relationships
To us, what matters is building trusted relationships and working together to help the client succeed.
Once we can demonstrate great value, we find our agency partners typically pass on our details on to their contacts, especially when they have requests from teams worldwide wanting help with their meetings.
They have some ideas of what they want to do and have asked the agency if they can help. It's not unusual for contacts to say to potential clients: "We can't, but we know a team who can." As a result, I am speaking to pharmaceutical teams worldwide about how we can help them on a proof-of-concept basis.
Our virtual meeting activities continue to grow and expand to new clients or new parts of the world.
We know that in order to succeed we have to be flexible, encourage new ways of thinking, and understand the limits that teams are working with.
We are always prepared to adapt to unexpected situations.
For example, we recently we ran a series of workshops over a 2-week period for a global pharmaceutical team, in which 2 of the speakers were joining from China. Restrictions on the platforms people use in China meant these speakers struggled to connect and be heard.
We found a workaround by setting up a VPN and purchasing pre-paid dial-in credits, that meant the speakers were ultimately able to be seen and heard. To us, it doesn't matter if it is a technology issue on the client side, on our side or indeed on the side of the participants! We will take that challenge on in order to deliver a great experience and help the client succeed.
Since the world went to virtual, we have adapted our meeting solutions and how we respond to the ever-changing needs of the client.
We have shown we are a partner, rather than a bossy dictator or a meek follower, and we have lots of ideas that can help the client shine.
We have demonstrated that while we know the healthcare industry and the different nuances of the meeting world, we are there to guide and support, not lead (unless that's what our client needs). Our goal is to make the client look good and to keep the meeting organiser safe. We know that together we are better, smarter and more creative.
Leslie Robertson is the Founder of Open Audience, an audience engagement consultancy that specialises in making life sciences meetings more engaging with more positive, successful outcomes – whether in-person or in the virtual space. The Open Audience team helps to strategise and prepare pre- and post-meeting as well as providing real-time support and guidance during the meeting. Open Audience also offers customisable, multilingual engagement platforms that include interactive polling, surveys, and ideas exchange.
https://www.openaudience.com/wp-content/uploads/2022/09/5f2445c70e0b012115f8eb47_its-about-you-blog-image.jpg
783
1109
Contact
https://www.openaudience.com/wp-content/uploads/2022/08/logo.svg
Contact
2020-08-27 13:15:00
2022-10-28 14:01:57
Creating Trust: It's Not About Us, It's About You