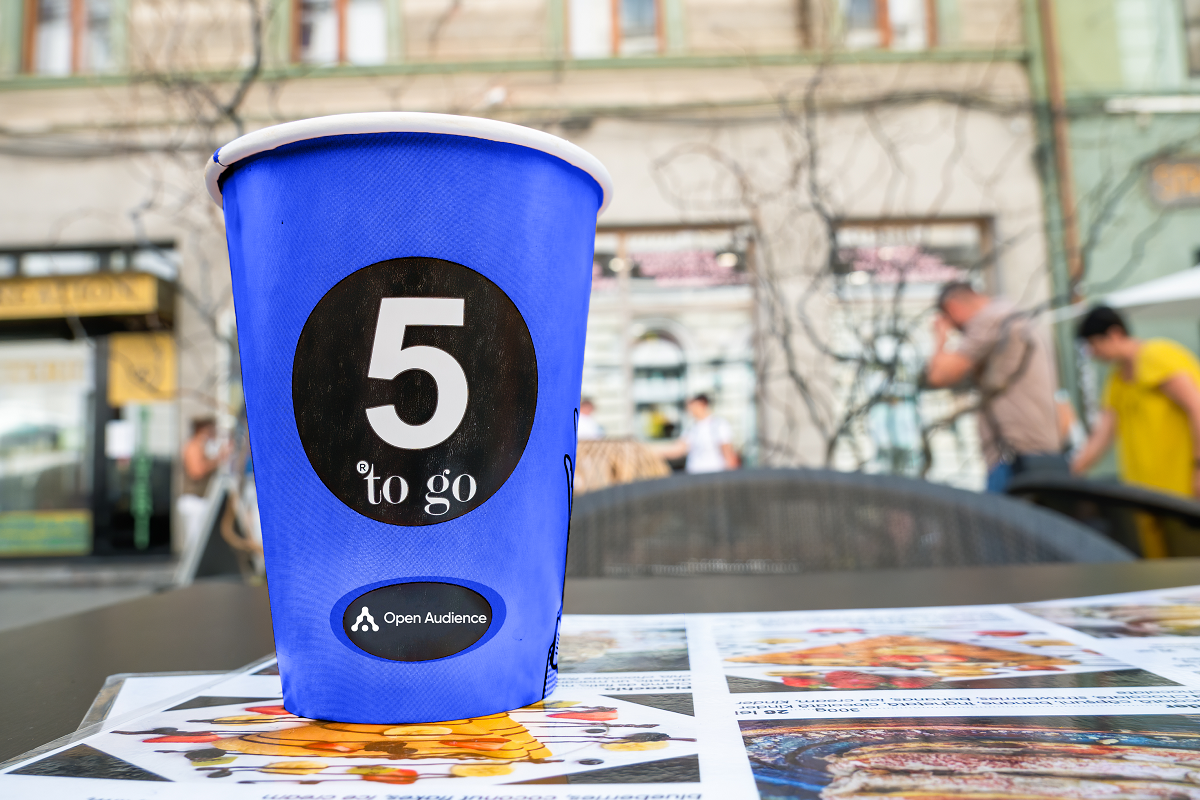 Five Takeaways for Enhancing the Virtual Learning Experience
"A fundamental question that needs to be addressed is, how do people learn during conferences or seminars and are there any differences between face-to-face events and virtual events that need to be considered?" – Effective Learning in Virtual Conferences: The Application of Five Principles of Learning
Virtual learning can be more effective than face-to-face sessions.
Those are the findings from a study into effective learning among scientists and healthcare professionals when applying five fundamental principles of learning: prior knowledge, context-dependent memory, active construction of meaning, knowledge organisation and situational interest.
From our own perspective at Open Audience, the virtual setting can be hugely conducive to learning, but you have to rethink and adapt your strategy, design and content when you're engaging online. The following are five key takeaways from our experience in running conferences and symposia.
Less is More
One aspect of the report I found very interesting was comparing the basic data of two symposia (duration, number of parallel sessions, number of delegates and length of stay in the programme). It's clear that attention spans are shorter in virtual so symposia organisers are responding by making sessions shorter. But often the presenters are not adjusting their content, they're just talking and clicking through slides faster, and for non-native English speakers in particular, that makes the session hard to follow.
What organisers might want to consider doing is to reduce the number of speakers in a session and encourage speakers to adjust their presentations to account for a shorter session.
Audience Engagement
A second takeaway is delegate interaction. People like to feel involved, perhaps with some polling or sharing a short video and asking for audience feedback. There have been surveys conducted on peer learning, which is the process where students learn from one another to enhance understanding of a concept. Even during a short virtual session, it's possible to include quick breakouts to encourage an exchange of ideas and insight gathering.
In our experience, learning is most effective when you have a balance of brilliant speakers who lead their field academically and educators who are renowned for their ability to train, be that students or less senior presenters. This would be the third takeaway – have a good balance and make sure you test the learning principles rather than assume a great speaker is necessarily a good educator. Have conversations about learning styles and learning principles to make the sessions more effective.
Following on from that is the fourth takeaway, which is finding out what the audience really need to know and learn and understand. While it will be difficult for a speaker to change their presentation in the moment, having a better understanding of where the audience is in its knowledge of a topic can help to tailor the session.
In all the above takeaways, never assume that those watching virtually are less engaged than those that are watching in person. Go on the premise that everybody who is choosing to watch is engaged, even if those watching virtually might be more distracted. Provide bite-sized chunks of information with summaries and opportunities for interaction.
Global and Accessible
A fifth takeaway is just the accessibility of virtual. It allows more people to attend from more countries at an affordable price point. There might be more occasional users, or there might be more junior users, or there might be more curious users. As an example, we recently delivered a learning management system for a global healthcare company and when we looked at the attendee list we realised we had people from Jordan, from Zambia, from Ethiopia and even from the tiny African country of Eswatini (formerly Swaziland). So, in this new world of connected learning and global engagement, it makes sense to make sessions available on demand, which gives people the opportunity to rewatch and perhaps focus on a topic or practical session they are really interested in, such as a surgical technique or new development in healthcare.
As the study notes, virtual conferences and digital learning are here to stay and are proving to be effective at engaging and teaching audiences. Taking steps to enhance and improve on virtual learning – whether by adapting content, engaging the audience, balancing presentations, assessing audience needs or improving accessibility – will ensure audiences get more from the conferences and symposia they attend.
Leslie Robertson is the Founder of Open Audience, an audience engagement consultancy that specialises in making life sciences meetings more engaging with more positive, successful outcomes – whether in-person or in the virtual space. The Open Audience team helps to strategise and prepare pre- and post-meeting as well as providing real-time support and guidance during the meeting. Open Audience also offers customisable, multilingual engagement platforms that include interactive polling, surveys, and ideas exchange.
https://www.openaudience.com/wp-content/uploads/2022/09/621e489aa94e623bf66630ae_BlueOACoffeeCup-1.png
800
1200
Contact
https://www.openaudience.com/wp-content/uploads/2022/08/logo.svg
Contact
2022-03-01 16:30:00
2022-10-28 14:46:04
Five Takeaways for Enhancing the Virtual Learning Experience