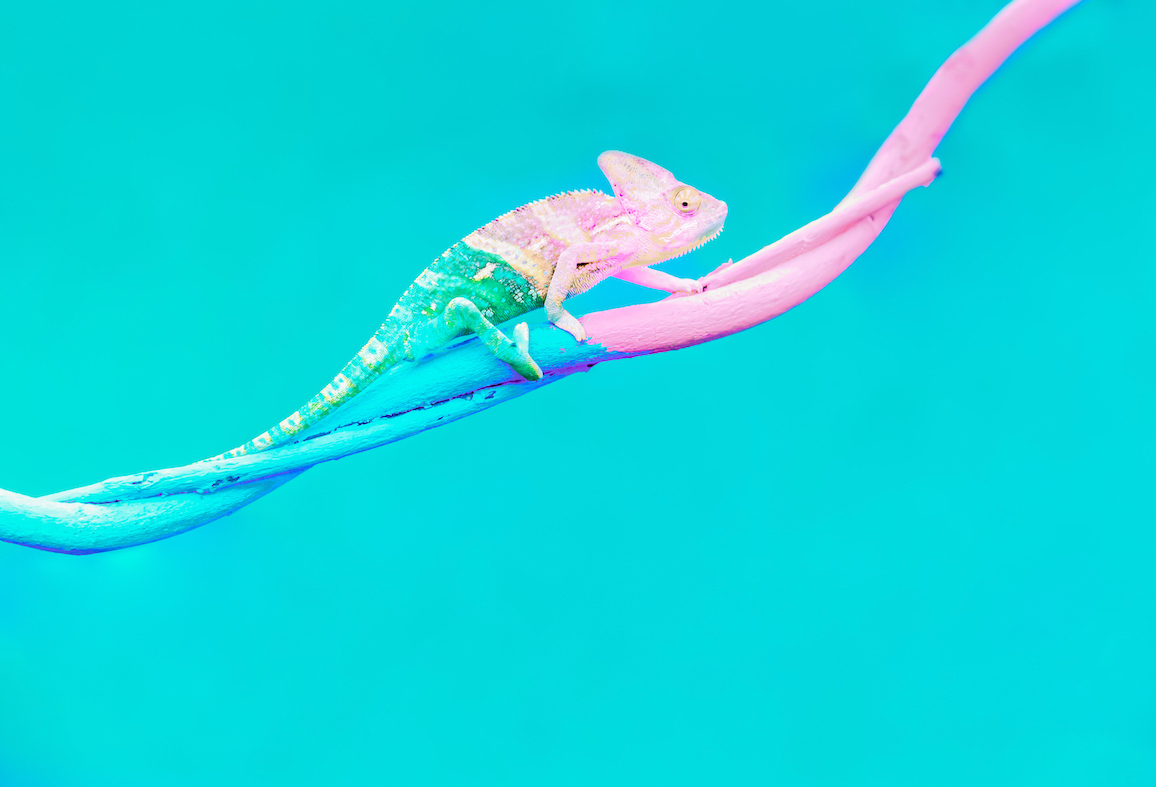 Adapting and Innovating in the Virtual Learning and Development World
Virtual learning and development is not a new concept, but the need to shift every aspect of a programme to the online world has changed both the way training needs to be delivered and the kind of support learners require.
Since launching my learning and development consultancy six years ago, I have provided elements of both face-to-face and remote training. Typically, I would start with a one-hour online session to explain what the programme involved.
The next step would be to have face-to-face training, which is where the energy, enthusiasm and enlightenment occur. It's during these in-person meetings that I connect with the learner and start them on their journey to achieve the objectives set – such as developing their coaching, presenting and communication skills.
Once that rapport has been built, I would again connect with learners remotely to help reinforce the face-to-face experience. This is important as learners tend to slip back into old ways of working and leading without that reinforcement.
Changing the engagement
Today, however, those face-to-face meetings are no longer possible, which has meant the way I engage with the audience as a development learning facilitator and the type of support I provide has needed to change.
Perhaps one of the most significant changes has been the types of leadership support and training needed. During the pandemic, I have found there is a greater need to equip managers to have coaching discussions around mental health and well-being, as well as performance and productivity.
What hasn't changed, however, is the importance of creating a dynamic and engaging environment. My job as a trainer and facilitator is about focusing on the needs of the audience, drawing on their own experiences and creating new experiences. In the classroom environment, I don't use a single slide. Instead, I use a variety of learning tools, such as immersion learning, learning through group activities, and learning through reading, videos, and shared experiences.
The objective is to agitate the brain and create a fun environment, with laughter and connection, to help the individual grow. The question is, how do you recreate that rich classroom experience in the virtual space?
The danger with everything being virtual is trainers revert to static presentations because it's easier. To retain that environment online, training needs to start by centring on the learner. What point do I want to take them to by the end of the journey? How do I want them to be feeling and what do I want them to be doing that is different to what they are doing now?
By starting from the learner's point of view, I, as the facilitator and coach, can adapt the technology to their needs, rather than focusing on the technology and changing the training to adapt to the technology. For example, I might want to create an anonymous space where learners are free to talk to other leaders without worrying about what people think, or perhaps a space for laughter and shared experiences.
The virtual space can be challenging when engaging, creating trust and building that initial connection in the learning and development environment.
Successful online leadership development and coaching requires first determining the needs of the audience, then adapting the virtual environment to those requirements, rather than letting the circumstances and technology dictate the engagement.
Lucy Philip, Founder, Director and Lead Consultant of Perfectly Blended, is a certified learning and development coach. With more than 20 years of experience in professional development, Lucy helps global organisations and individuals to develop their leadership and management skills. A nurse by training, Lucy spent more than 10 years at GSK, including many years as a coach and training manager and senior leader.
‍
https://www.openaudience.com/wp-content/uploads/2022/09/60ca06f7f8539c07c9a2b424_Adapting-and-Innovating-in-the-Virtual-Learning-and-Development-World-blog-website.jpg
787
1156
Contact
https://www.openaudience.com/wp-content/uploads/2022/08/logo.svg
Contact
2021-06-16 08:30:00
2022-10-28 13:36:58
Adapting and Innovating in the Virtual Learning and Development World