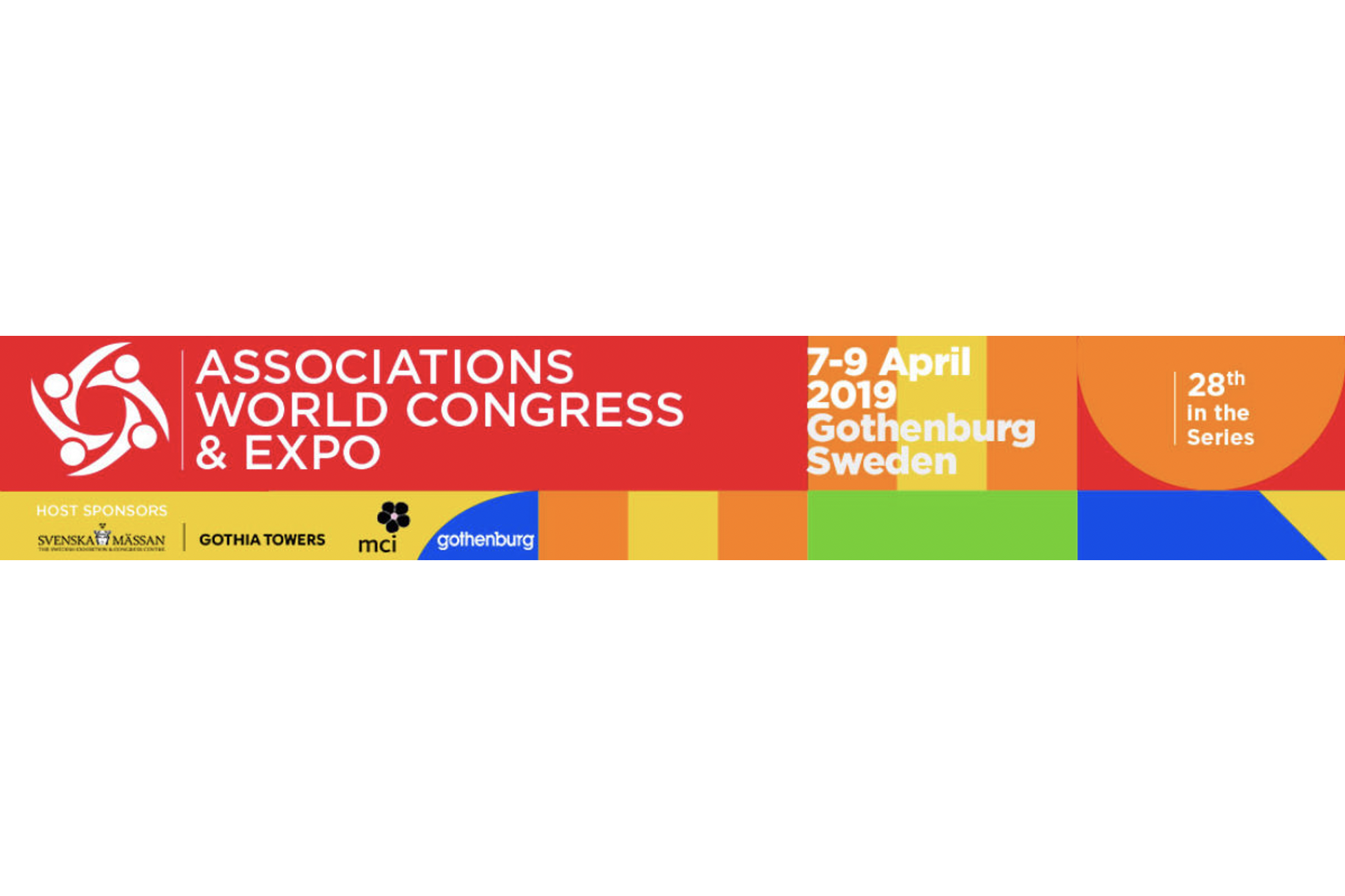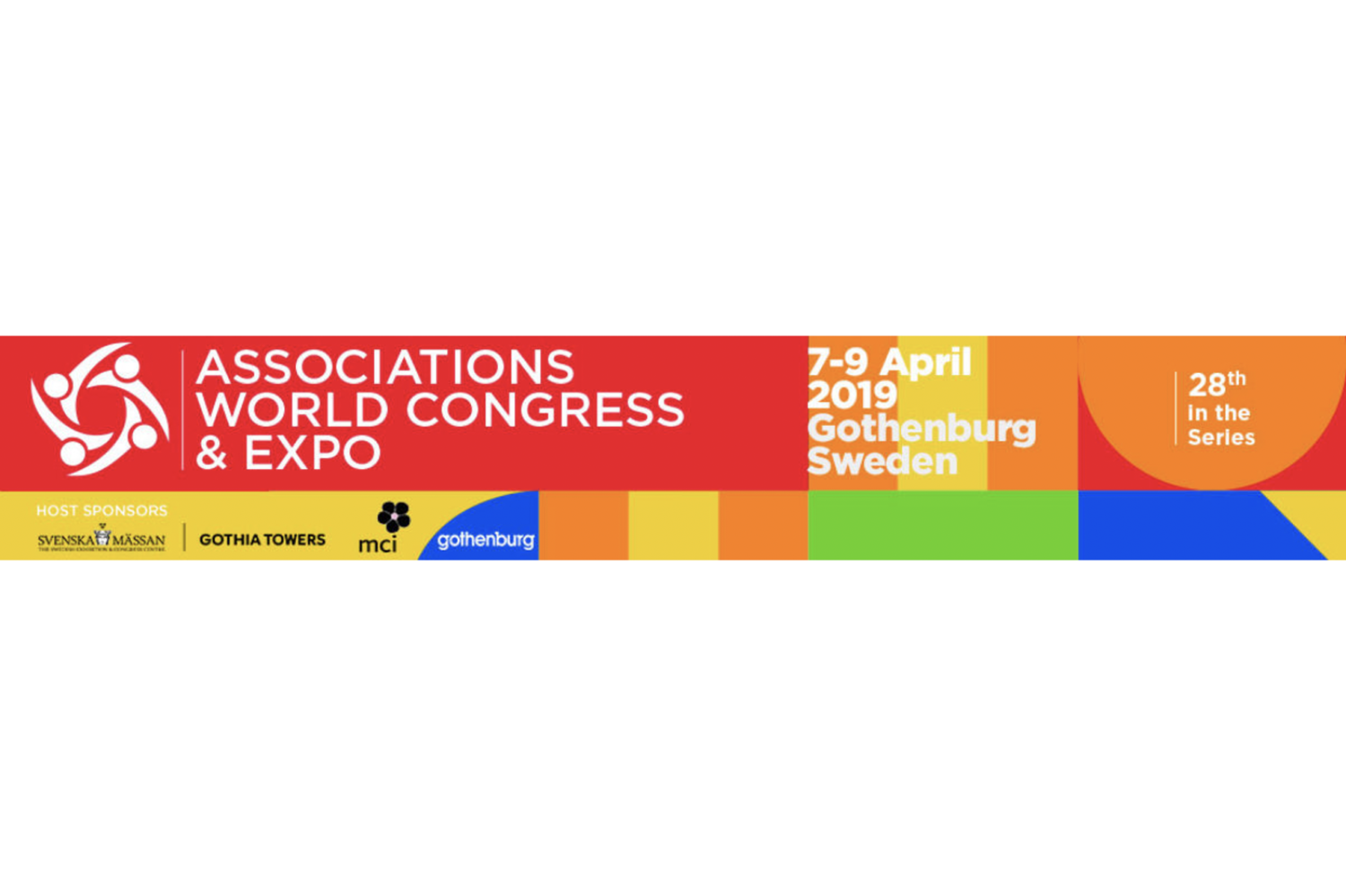 Open Audience Engage at AWC
We are delighted to announce that we will be providing audience engagement at the Associations World Congress & Expo, 7-9 April in Gothenburg, Sweden, and exhibiting at stand 101.
Leslie Robertson, the CEO of Open Audience, said, "We are delighted to be providing interactivity for audiences at the Associations World Congress & Expo and are looking forward to demonstrating how our technology can create valuable discussions and transform delegates' experience of an event."
The Associations World Congress & Expo provides debates, crash courses, keynotes, case studies, workshops, and presentations to allow association leaders and executives to share experiences and ideas with their peers. Association solutions and service providers are also onsite to discuss association needs and requirements.
"We are seeing that Associations are looking at ways in which they can evolve the content and formats for their events and one way is to enable attendees to be more involved in the programme, coupled with creating added value from insights gathering for the Association", said Caroline Mackenzie, Operations Director for Open Audience. "We are delighted to be working with Damian and his team and believe that including engagement tech at this year's Congress is reflective of the evolving trends in the Association event sector."
For more information about AWC  visit the official website.
https://www.openaudience.com/wp-content/uploads/2022/09/5eff94f34ef24517e6347c24_awc19-open-audience-website-image.png
1302
1954
Contact
https://www.openaudience.com/wp-content/uploads/2022/08/logo.svg
Contact
2019-03-22 18:00:00
2022-10-28 16:10:05
Open Audience Engage at AWC