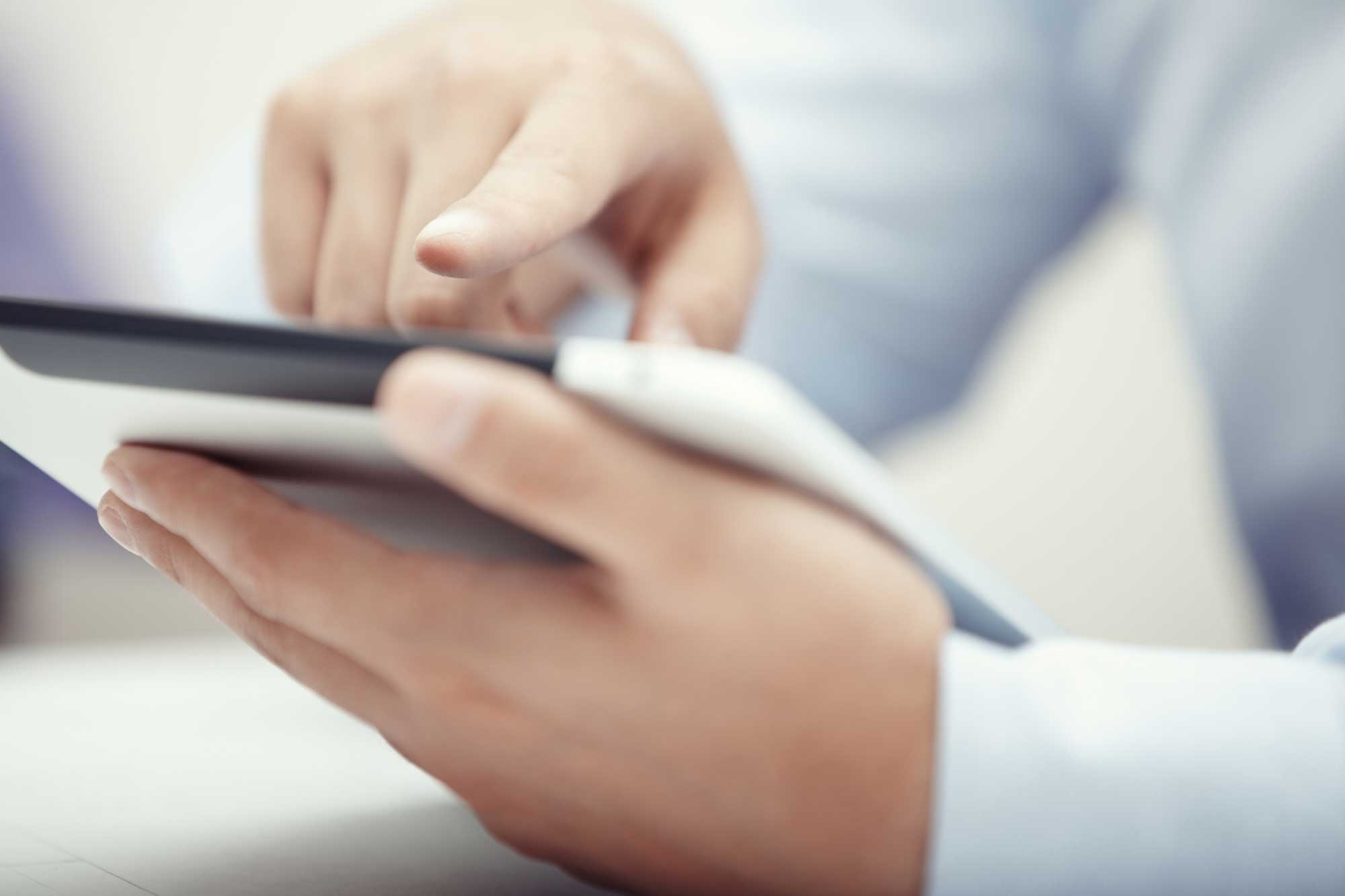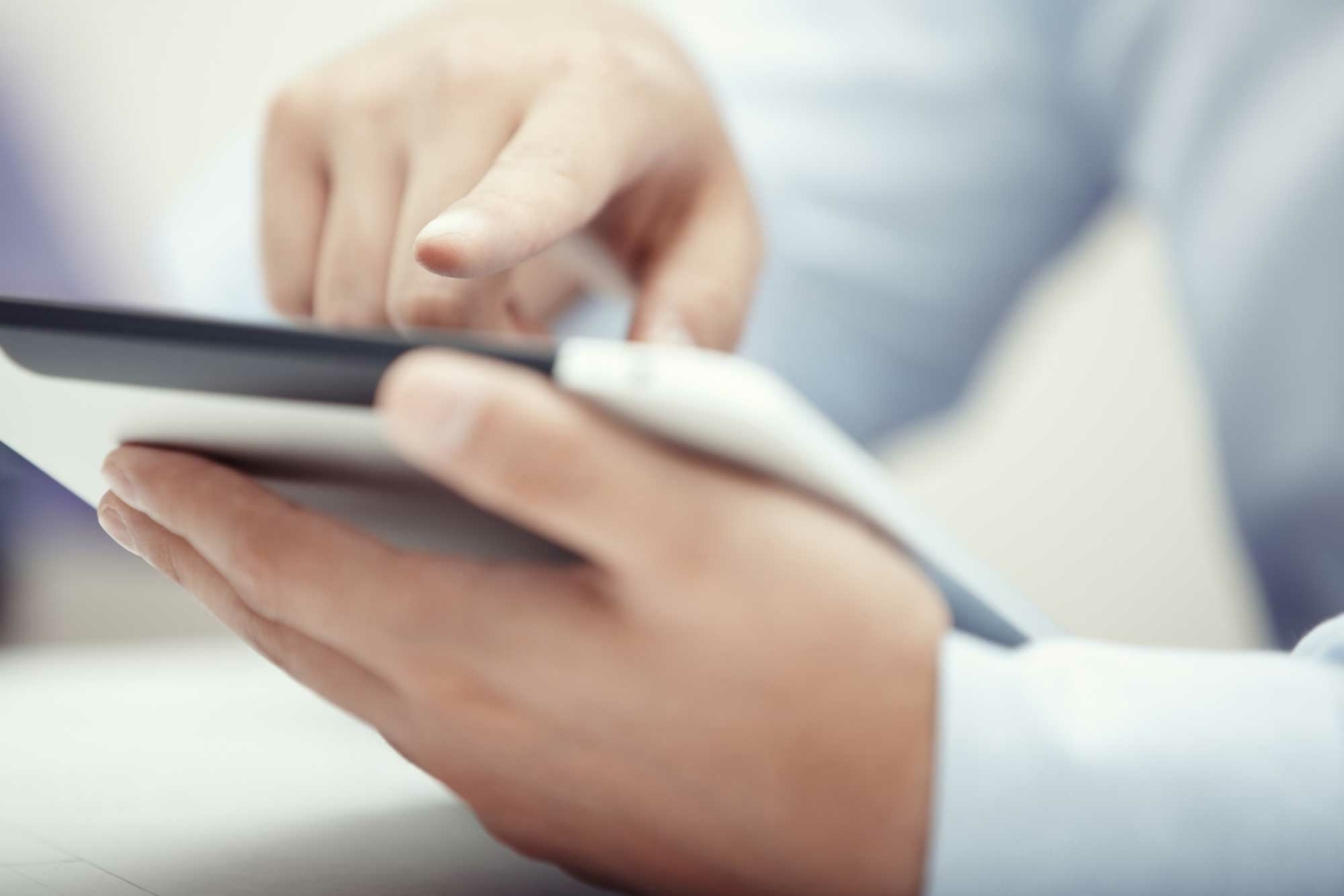 Multilingual Key Account Management Workshop
Technology created and used. In 5 languages and supported by multilingual facilitators significantly increased our multilingual audience's engagement.
Brief
Slides, data, insight and knowledge transfer. In 5 languages.
Audience Challenge
Multilingual audience. Previous workshop had been ineffective due to English language challenges. Need to fully engage 5 different native language groups.
Sharing of multilingual materials, showing 5 different versions of the same presentations.
Requirements
Learning, collecting audience insight, collaboration, testing against topics and slides and checking understanding. Uncovering the real questions' regardless of native language.
Main plenary room and 4 syndicate rooms need to be 'connected'.
Desire to gamify the event.
Delivery Pre-Event
OpenMeet created in 5 languages and pre-event analysis and feedback distributed to increase engagement and understanding in advance.
Delivery In-Event
iPad delivery, bespoke software. Included Polls, Questions, 5 x language variants of event materials. Gamification scoreboard, networking/photos and ability to share biographies, agenda and posters.
Delivery Post-Event
OpenMeet created in 5 languages to collect targeted feedback and confirm action planning post-event.
Outcome
Gamification drove questions from the delegates. The average number of questions per delegate was 10 questions each, over 2 days.
Very positive delegate feedback and interaction due to the availability of different language variants supported by multilingual facilitators.
Positive feedback at end of day 1 changed the format of the event for day 2. Compared to previous events the client reported a significant increase in delegate engagement.
‍
https://www.openaudience.com/wp-content/uploads/2022/09/5e25b1e42e290ce62bdd7184_multi-1.jpg
1333
2000
Contact
https://www.openaudience.com/wp-content/uploads/2022/08/logo.svg
Contact
2018-07-18 12:56:00
2022-10-28 15:57:45
Multilingual Key Account Management Workshop