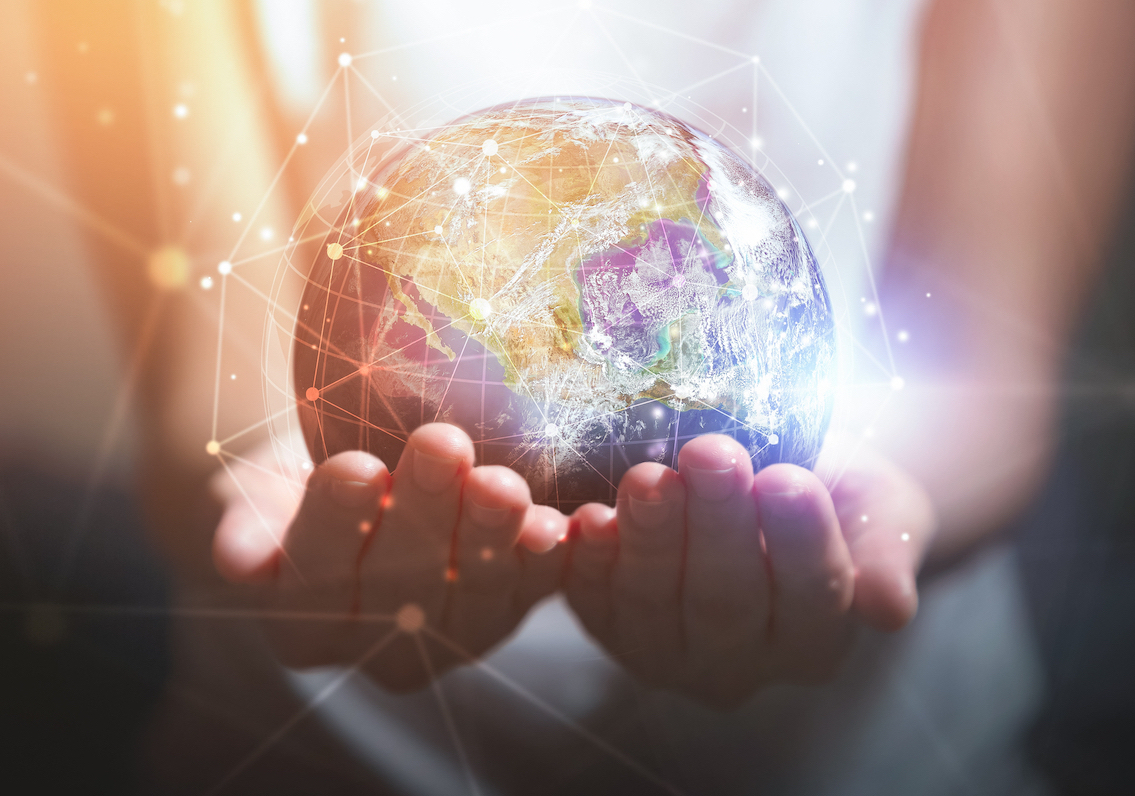 The Lymphoma Coalition Summit Goes Virtual: Learnings from Around the World
In 2020 the Lymphoma Coalition held our largest and most accessible global summit ever, thanks to the flexibility of virtual events.
Our typical gatherings of about 50 people were far exceeded as we adapted to the online environment necessitated by Covid-19, with more than 140 attendees joining us each day.
Over five days, delegates and speakers came together across multiple time zones to share best practices, discuss challenges and learn about local and global developments in the industry.
Our CEO Lorna Warwick and the team put together a strong agenda with an incredible set of speakers, who discussed topics of relevance to everyone – including, of course, how our global organisations are dealing with the pandemic, and its impact on patient groups in terms of receiving diagnoses and treatments.
From my position as Director of Global Operations, it was both an extraordinary experience and a huge eye-opener. I learned fairly quickly that you need to be a lot more organised further in advance for a virtual event than for an in-person meeting, and that it wouldn't be possible to run such an event without an experienced partner managing the logistics, the technology and the audience engagement – we worked with Open Audience to deliver these.
Attendees joined us from all over the world – Asia Pacific, Europe, Africa, the Middle East, North America and South America. To accommodate audience members in different time zones, sessions were run multiple times per day and then made available through the on-demand section of the website for anyone unable to attend the live sessions.  Given the scale involved, we decided to offer a mix of pre-recorded and live sessions.
As with any multi-day, multi-country event, challenges inevitably arose.
There was some confusion with the agendas, particularly during session replays. Not all members had the same level of understanding and experience on working with zoom and virtual settings. Some required extra support to guide them through the platform, or to get them to participate in the sessions.
But at every step of the way, our meeting engagement partner Open Audience was quick to tackle problems, whether through last-minute tweaks or simply being on hand to provide guidance to attendees. The technology team at Open Audience was there 24/7 to help troubleshoot and resolve any hiccups. I honestly don't know how they got any sleep, but my colleagues and I are deeply grateful that they were there as a guiding hand throughout.
One concern we had was whether a larger virtual summit would detrimentally affect the experience for our delegates. Typically, our meetings are small, bringing together a tight-knit community to share their experiences, so it was important for us to recreate that feeling in the virtual world through our content and the way we engaged with attendees. The support Open Audience provided helped to ensure that personal engagement piece was central to the five-day summit.
In between sessions, the Open Audience team was there behind the scenes to provide guidance to upcoming speakers. By virtue of time zones, our Asia Pacific regional director Pru Etcheverry was always the first to participate each day, and Open Audience guided her through any issues and ensured the rest of the team were aware of any problems that arose in those first sessions of the day.
The ability to quickly adapt to changes in real-time was hugely important to us. For example, our CEO Lorna was preparing to start a meeting, which initially had been planned for a rest-of-world session. However, by the time the session started, most of the attendees were from Europe so at the last minute she switched the presentation.
Immediately, Open Audience made the necessary adjustments to ensure the right presentation was displayed. There was no downtime, no chaos and participants were unaware of the sudden change in plans.
Aside from the technology support and troubleshooting, Open Audience was a true partner in terms of creating and maintaining an engaging experience for our attendees.
For example, we wanted to hold a goodbye party at the end of the five days and were looking for ideas on how best to do this in the virtual setting.
Open Audience suggested we get everyone to submit their favourite song, after which we put together a playlist that will be sent to everyone who attended. Every time they listen to that playlist, it will be a reminder of the summit.
We will also be offering all sessions to watch on-demand in six additional languages – French, Spanish, Italian, Simplified Chinese, Japanese and Korean – for anyone who didn't or couldn't attend – and we're optimistic that many more people will register to view the sessions. This is a great resource.
In general, audiences were very willing to participate. Most of them engaged well, commenting and posting questions. The tool that translated any commentary from the user's language of choice to English was especially well received. They loved having that ability!
The resource library supporting each session was also very much appreciated. Participants have also specifically mentioned they appreciated the interaction and the support given by the technical staff, including emailed reminders of sessions that were delivered daily.
Holding this virtual global summit allowed us to strengthen our sense of being a community despite the challenges of the pandemic.
It has certainly been a learning curve for us, and a lot of hard work, but we're delighted at how well the summit went and we'll be taking what we learned into 2021 if we need to hold our another summit virtually.
‍
Kim Drever is Director, Global Operations at Lymphoma Coalition (LC), a worldwide network of patient groups with a full or partial focus on providing support to patients with lymphoma. LC was formed in 2002 and incorporated as a not-for-profit organisation in 2010. The need for a central hub of consistent as well as reliable current information was recognised, as well as the need for lymphoma patient organisations to share resources, best practices, and policies and procedures. LC's current strategy is focused on ensuring impact within two pillars: information and advocacy. Today, there are more than 80 member organisations from over 50 countries.
https://www.openaudience.com/wp-content/uploads/2022/09/603cf3dcd4255f5d8d501571_lc-global-summit-blog-website.jpg
796
1135
Contact
https://www.openaudience.com/wp-content/uploads/2022/08/logo.svg
Contact
2021-03-01 09:15:00
2022-10-28 16:45:33
The Lymphoma Coalition Summit Goes Virtual: Learnings from Around the World