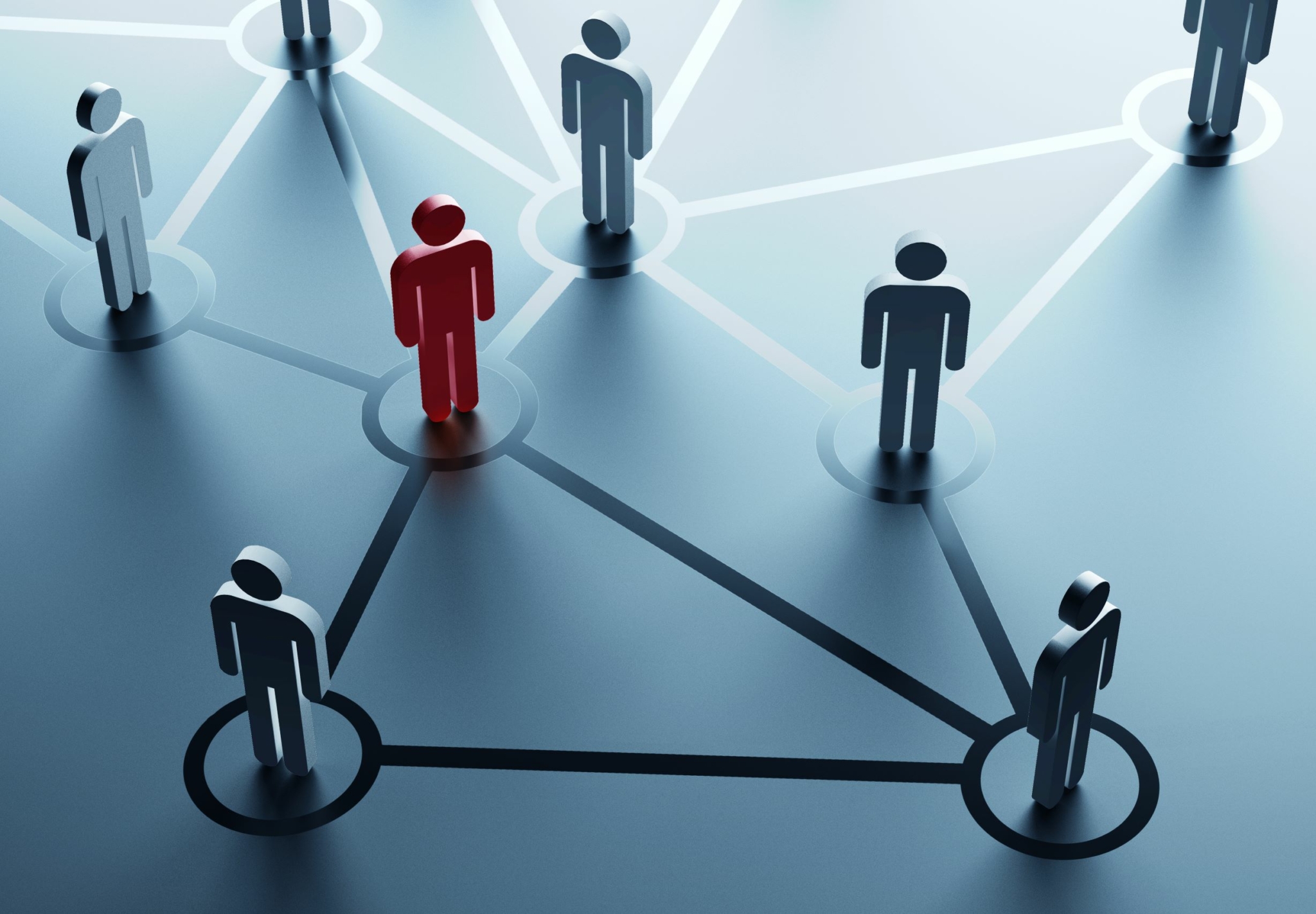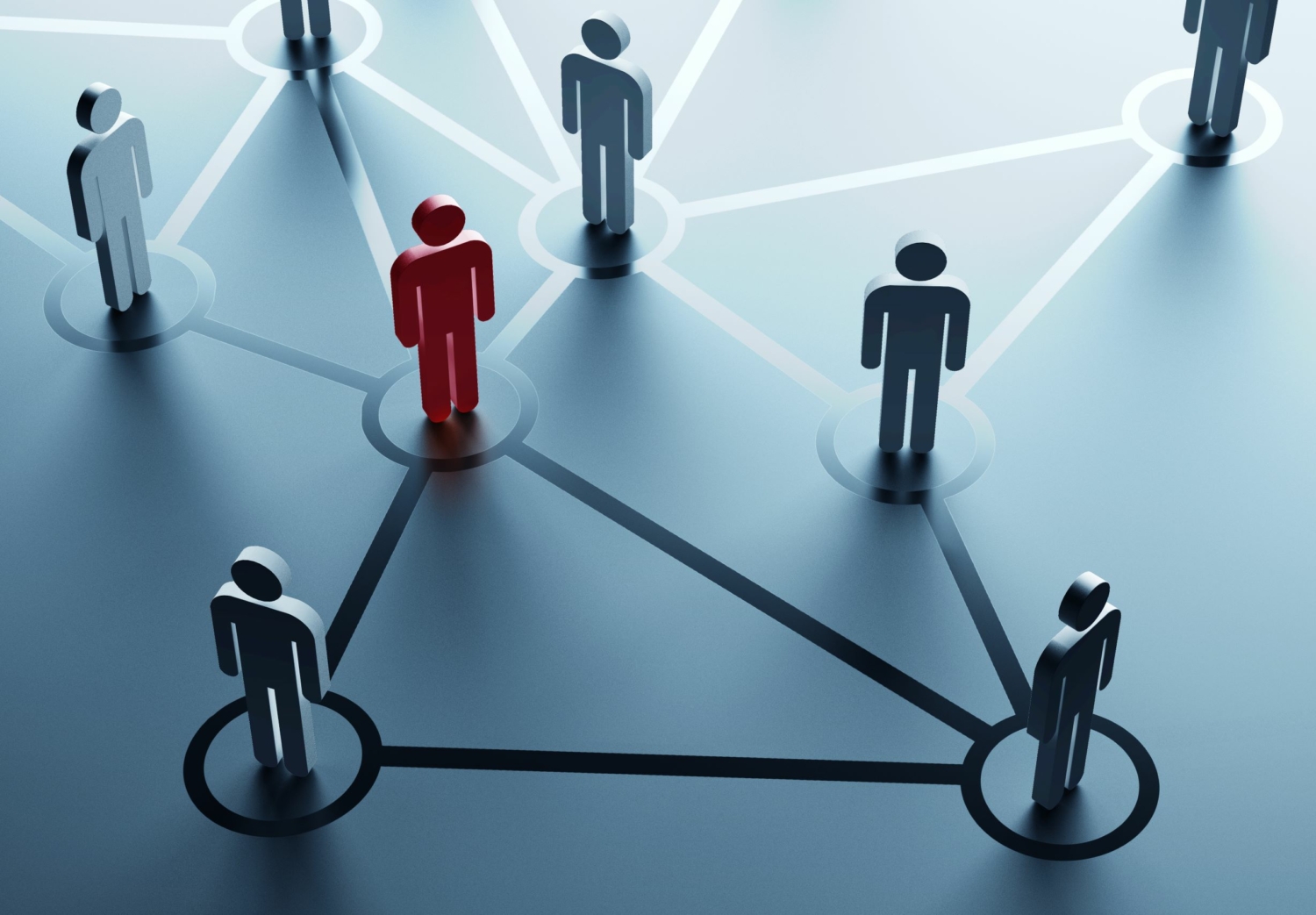 Didactic versus interactive learning: Why well-planned networking is integral to virtual conferences
"(Post-pandemic) conferences could facilitate networking and effective dissemination of scientific knowledge to diverse audiences in an environmentally sustainable manner, moving toward more equitable environments and opportunities." — Conference demographics and footprint changed by virtual platforms
Engaging your audience in virtual meetings and conferences requires finding ways to connect. In a recent blog, we shared five lessons for effective learning, including having bite-size chunks of content and involving your audience in more collaborative ways.
Another important way to engage is through the development of virtual networking features. That's a key takeaway from the paper, Conference demographics and footprint changed by virtual platforms, recently published in Nature Sustainability.
We know from experience that didactic education doesn't work and that learning through discussion or knowledge transfer by interacting with experts and peers is needed. There are many ways in which virtual conference organisers can support such knowledge transfer in a more collaborative way. That might be through general networking, topic-driven networking, interaction based on level of experience, action-based learning groups or workshops during the programme that link people up based on stream or topic.
Deliberate transfer of knowledge
The point would be to make the networking experience and knowledge transfer more relevant to the participants. That is a challenge for many organisations but it can be done with some forethought.
There is a lot of talk about networking without consideration as to why. It has to have a purpose and it must also be personal choice. It should be about making it easier for people to speak to others who have a similar level of knowledge to share, who understand the issues being discussed in the networking session or who have a genuine interest in a topic or simply a genuine interest in expanding their knowledge.
Personally, I network because I'm interested in people's expertise. I'm always trying to find out something I don't know and to hear more about a person's specialist subject. By making networking more topic or knowledge specific, conference organisers will find it easier to engage people in virtual networking sessions.
To achieve that, though, there needs to be a conscious decision about how networking will be handled, what it is seeking to achieve and what's in it for the participant. Organisers need to have a stated objective of making the process easier and better for everybody because it won't happen by serendipity.
For some people, even the concept of networking is off-putting, so perhaps consider calling it something else, such as engaging conversations to encourage more people to participate.
Recognising expertise
Another approach the paper raises when considering virtual conferences is the use of poster sessions. This might be where a poster session is presented to an invited audience based on a related theme or in a specific area with a variety of themes. You might have several posters giving five-minute presentations, followed by a period of discussion; you might have a session followed by discussions followed by a further session and more discussions; or you might have peer-to-peer interviews between poster authors. The purpose is to recognise the effort that somebody put in to create a session and an opportunity to share their knowledge with the audience.
Whether through networking or poster sessions, the point is to create ways in which the audience can learn from the experts, engage with key opinion leaders and gain access to respected leaders they wouldn't normally have a chance to speak with. How that is branded – networking, engaging conversations – or the methods used are less important than ensuring learning is more interactive.
About the author
Leslie Robertson is the Founder of Open Audience, an audience engagement consultancy that specialises in making life sciences meetings more engaging with more positive, successful outcomes – whether in-person or in the virtual space. The Open Audience team helps to strategise and prepare pre- and post-meeting as well as providing real-time support and guidance during the meeting. Open Audience also offers customisable, multilingual engagement platforms that include interactive polling, surveys, and ideas exchange.
‍
https://www.openaudience.com/wp-content/uploads/2022/09/626be840f318a69ac2d436e0_Virtual-conferences.jpg
1707
2456
Contact
https://www.openaudience.com/wp-content/uploads/2022/08/logo.svg
Contact
2022-04-29 13:29:00
2022-10-28 14:10:19
Didactic versus interactive learning: Why well-planned networking is integral to virtual conferences