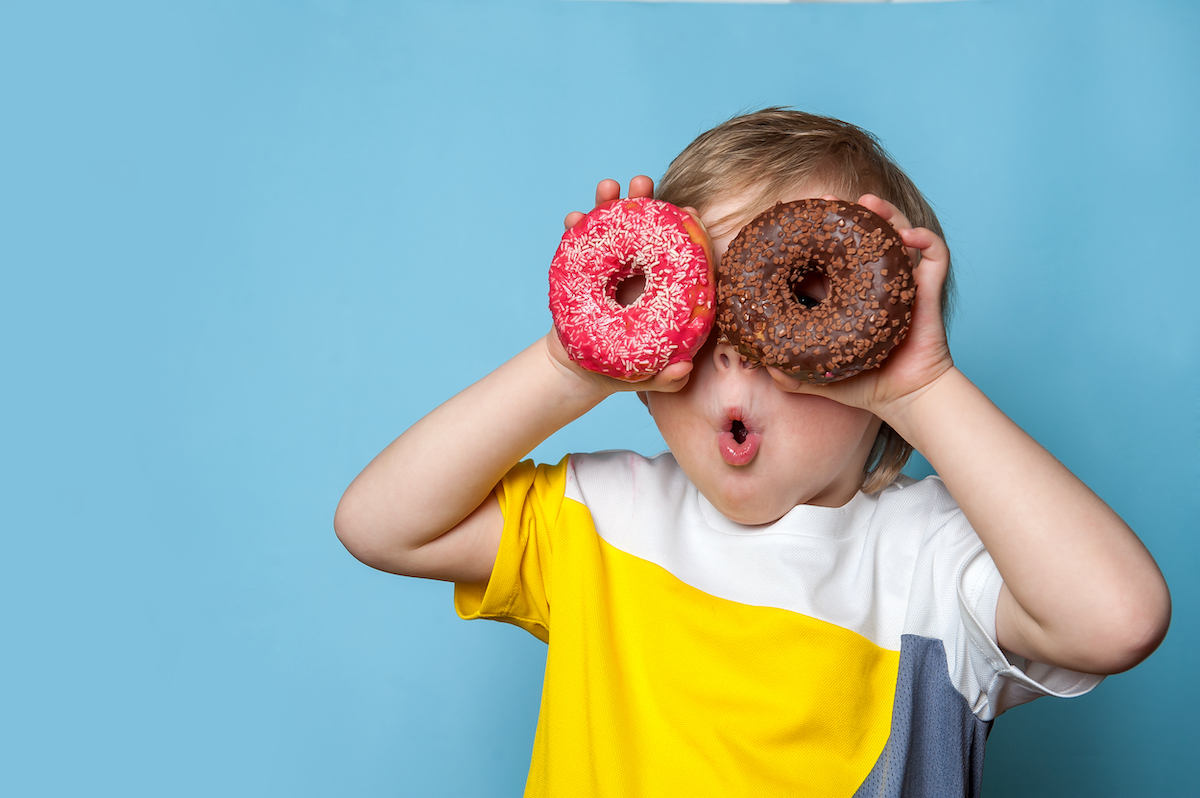 Building Engaging Meeting Experiences in the Hybrid World
"Change is the only constant in life. One's ability to adapt to those changes will determine your success in life." – Benjamin Franklin
To me the events industry has always been synonymous with physical, and I say that as someone whose specialist area is streaming.
Event organisers are certainly set up and ready to start doing physical events again – the technology is there, the know-how is there. But I feel that virtual, or at least hybrid, is now here for the foreseeable future, whether because of legal implications, corporate policy over international travel or simply personal preference.
As the events world settles into a hybrid future, what will have to change is the way streaming events are conducted. In the past these often been half baked, perhaps offering a recording after the fact or a host to provide some assistance to those joining by phone or web connections. In future, companies are going to have to look much more carefully at hybrid and deliver a comparable virtual experience in parallel with a physical event, or people just won't attend and organisers will find that their numbers plunge.
With hybrid events, organisers will need to ensure both physical and virtual elements are prepared and included in the event from the start, since it's likely that around 50 percent of the audience will attend virtually for now. While the number of physical attendees will likely increase over time, greater emphasis on reducing our carbon footprint and cost considerations mean a larger number of people than in the past will continue to attend events virtually.
So how do we make hybrid events more engaging and not simply an add-on?
First, we need to think about the technical challenges of being able to bring people in from other parts of the world and involve them in physical events, maybe not as if they were there, but certainly an approximation of that.
Recently, one organisation attempted to do this using holographic projectors to bring one of the presenters onto a stage, interacting with another person who was physically on the stage. There is a lot of technology that goes into something like that, but it can potentially be very engaging. The person joining remotely is sitting in his or her own studio or home with an earpiece in and a microphone, interacting with others as though they were in the same room together.
We have seen similar solutions used by news studios during the pandemic, where you might have two presenters socially distancing from one another on a sofa and a plasma screen showing someone dialled in from their home or from another location. This type of interaction will become more and more common and I expect that most events will have a requirement for a solution along those lines.
I have had fairly extensive experience with these types of interactions, both at Open Audience over the past year, and in a previous role doing webcasts for a financial services company.
Frequently, we would run events from an office in London and bring in contributors from offices in different time zones, who would be sitting in their own studios watching and engaging with what was going on in the London office. We would have these individuals present on a panel of four people, three of whom might be in the room while the fourth was on a plasma screen, talking and interacting with the rest of the panel.
These are obviously effective from a presenter point of view, but how will that work for the audience? How do we make it more than just a YouTube that someone watches passively on their laptop while doing something else? The key will be to pinpoint what people want and use the technology to provide that.
James Templeman is the Technical Event Director for Open Audience, with an extensive background in the live event streaming and production industry. His expertise spans production management, vision mixing, post-production as well as broadcast camera operation skills. His industry experience spans includes BBC Worldwide, HSBC and CapGemini, as well as central government departments and broadcasters. His live event experience includes productions at the Royal Albert Hall, Excel London and Earl's Court.
https://www.openaudience.com/wp-content/uploads/2022/09/611e4507949adbbb8066abbb_Building-Engaging-Meeting-Experiences-in-the-Hybrid-World-blog.jpg
798
1200
Contact
https://www.openaudience.com/wp-content/uploads/2022/08/logo.svg
Contact
2021-08-19 08:30:00
2022-10-28 13:54:40
Building Engaging Meeting Experiences in the Hybrid World